Online Integration
Once you build POS data, an online site is automatically created. So you can start your online business quickly and easily.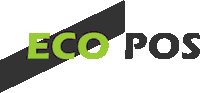 Home Office
While you take care of your kid at home, you can work and manage your store data like new product entry and order preparation.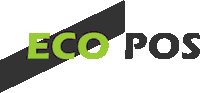 Multiple Store
Using our multiple store module, you can manage multiple stores easily. Also it will naturally lead to your franchise business.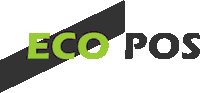 CallerID Integration
Once the line is ringing, the corresponding customer information is automatically pop-uped.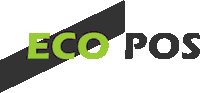 Advertizing Solution
Our program allows the user to upload the still image or movie file to the customer display monitor area. This space can be leased or sold to major advertizing company.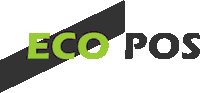 Visible Point Card
By printing the point on the card, customers can recognize their points quickly and easily. It eventually leads to more frequent visits to your store.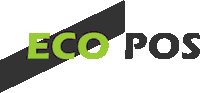 Card Marekting
No need to type the sale amount for point calculation. The system automatically calculates the point based on receipt's total sale amount.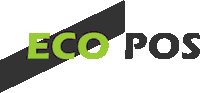 Payment Integration
No need to type the sale amount. The system prompt the swiping of the credit card and then charge the amount.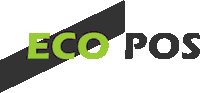 DVR Integration
By bringing video and transaction data together, it provides visual contextual awareness to reduce shrinkage and protect asset against business losses.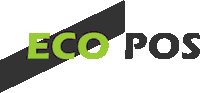 Shop-in-Shop
Our retail program can combine the various industry modules like movie rentals, beauty salon, membership services and dry cleaners.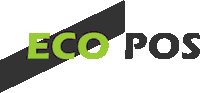 PDA Module
Our PDA module enables your staff to enter the customer order at the table directly without using the temporary paper note.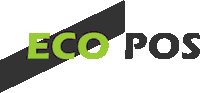 Kiosk Module
Our Kiosk module allows your customers to make an order by themselves without reling on your staff. It can lead to more customer satisfaction and labor cost decrease.